Don't see a registration form below?
Please note that the CMHA takes place from

5:30pm

on November 7th to

12:30pm

on November 9th. The registration (below) indicates in blue only the event start and end time.
Keynote 1: Dr. Cheryl Pauls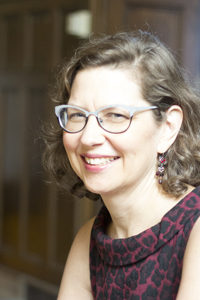 Dr. Cheryl Pauls, President, Canadian Mennonite University
LET YOUR LIFE SPEAK – VOCATION
Keynote 2: Ray Saucy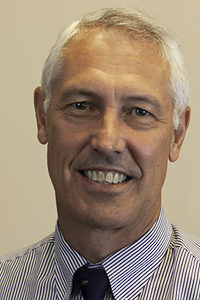 Ray Saucy, VP Spiritual Care & Special Projects, Baptist Housing
LET YOUR LIFE SHINE – SPIRITUAL CARE VOLUNTEERS
Keynote 3: Karen L. Baillie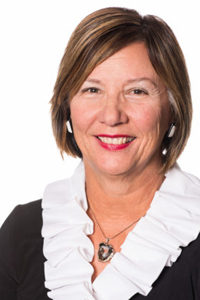 Karen L. Baillie, CEO, Menno Place
LET YOUR LIFE LEAD – L.E.A.D.S.
Worship: Rachel Vroege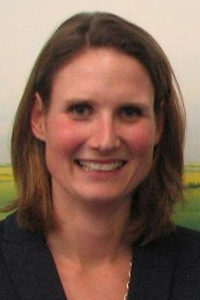 Rachel Vroege, Worship Leader
Worship: Graham Ord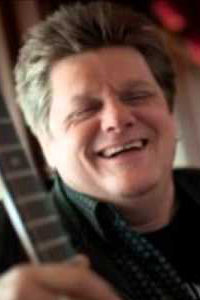 Graham Ord, Worship Leader
Workshop Leader: Trish Giesbrecht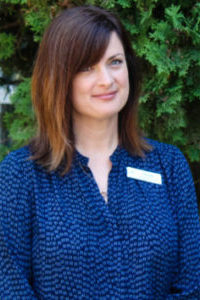 TRISH GIESBRECHT, Health Care Assistant Program Director, Columbia Bible College
Workshop Leader: Michael Sambrook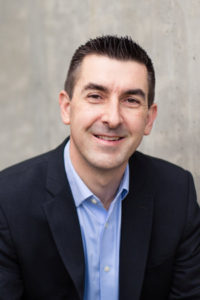 MICHAEL SAMBROOK, Mentorship Program, Trinity Western University
Performance: Cathie Borrie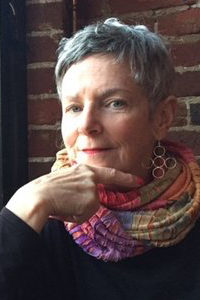 CATHIE BORRIE, the long hello