CMHA 2020 CANCELLED DUE TO COVID-19
This has been one of the most challenging times for those of us who serve vulnerable populations who live in congregate care. We plan to connect with you to get your input on how your ministry and leadership during the pandemic has been impacted. Stay posted!
Let Your Life Speak – the vocation of working in healthcare. Be encouraged, be affirmed, be strengthened.
We look forward to seeing you November 7-9, 2019.
KEYNOTE SPEAKERS
Dr. Cheryl Pauls
Let Your Life Speak – Vocation
Ray Saucy
Let Your Life Shine – Spiritual Care Volunteers
Karen L. Baillie
Let Your Life Lead – LEADS in a Caring Environment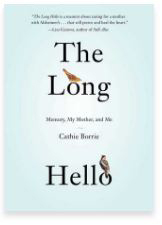 The first 25 registrants will receive a
complimentary copy of Cathie Borrie's book, "the long hello"
Dr. Cheryl Pauls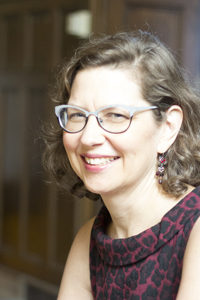 Cheryl Pauls became Canadian Mennonite University's second president in November 2012 and began her second term in that role in July 2017. She came to this position from the music department, where she is Professor of Music at CMU. Cheryl began teaching at CMU's predecessor colleges in 1994 in the areas of Piano and Music Theory. Canadian Mennonite University.
Ray Saucy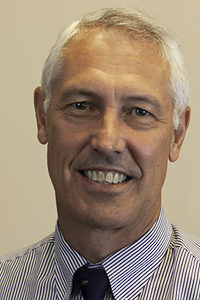 Ray leads the Baptist Housing spiritual care Team in Vancouver, Victoria and the Interior. He provides leadership support and training on special projects. One of his current special projects is training Spiritual Care Volunteers – a training program that he is excited to bring to CMHA.
Karen Baillie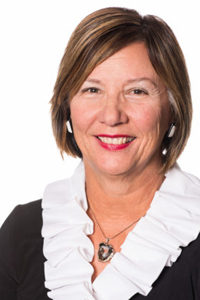 Karen is the CEO of Menno Place in Abbotsford, BC, an Accreditation Surveyor with Accreditation Canada and a Fellow with the Canadian College of Health Leaders. She will be speaking on the LEADS Framework in a caring environment. Click here to learn more.
Trish Giesbrecht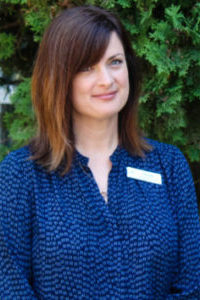 Trish is a key leader in the development of the newly launched Health Care Assistant Training program, developed by Columbia Bible College in conjunction with Menno Place, Tabor Village and Baptist Housing. Learn more about this collaborative education – CBC HCA Program
Michael Sambrook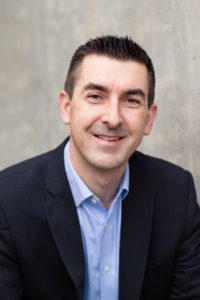 Michael is the Principal at Brackish Consulting Group, an executive coaching / consulting practice focused on leadership development, team empowerment and emotional intelligence.
Michael will lead us in three workshops that will reinvigorate our skills in Transformational Servant Leadership and Values-Based Decision-Making.
Rachel Vroege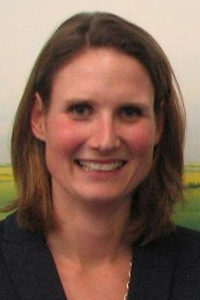 Rachel Vroege is a talented and inviting worship leader who draws worshippers into a respectful and thoughtful interactive worship experience. Rachel's lifetime work is in overseeing and implementing programs to engage churches in community and outreach ministry, equip leaders in benevolence and visitation, and mobilize churches in responding to injustices.
Graham Ord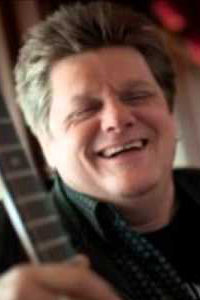 Singer songwriter Graham Ord has garnered respect internationally, as a fine musician and engaging communicator. His music can be described as a blend of Soul, Blues and eclectic Roots music. His performances are compelling, passionate and entertaining, always ensuring that audiences come back for more.
Graham now works as a full time musician and recording artist based out of Kelowna, B.C. Canada.
Cathie Borrie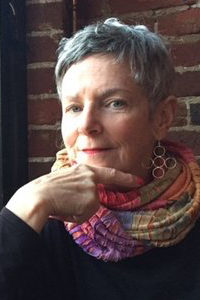 Cathie Borrie's performance of the long hello, is based largely on conversations Cathie had with her mother who had dementia, reveals unexpected transformations that were insightful, humorous, and astonishingly poetic. Challenging stigma and stereotypes about general cognitive changes dues to disease or trauma, this uplifting and deeply loving portrait is performed as a theatrical reading, sometimes including musicians. CathieBorrie.com